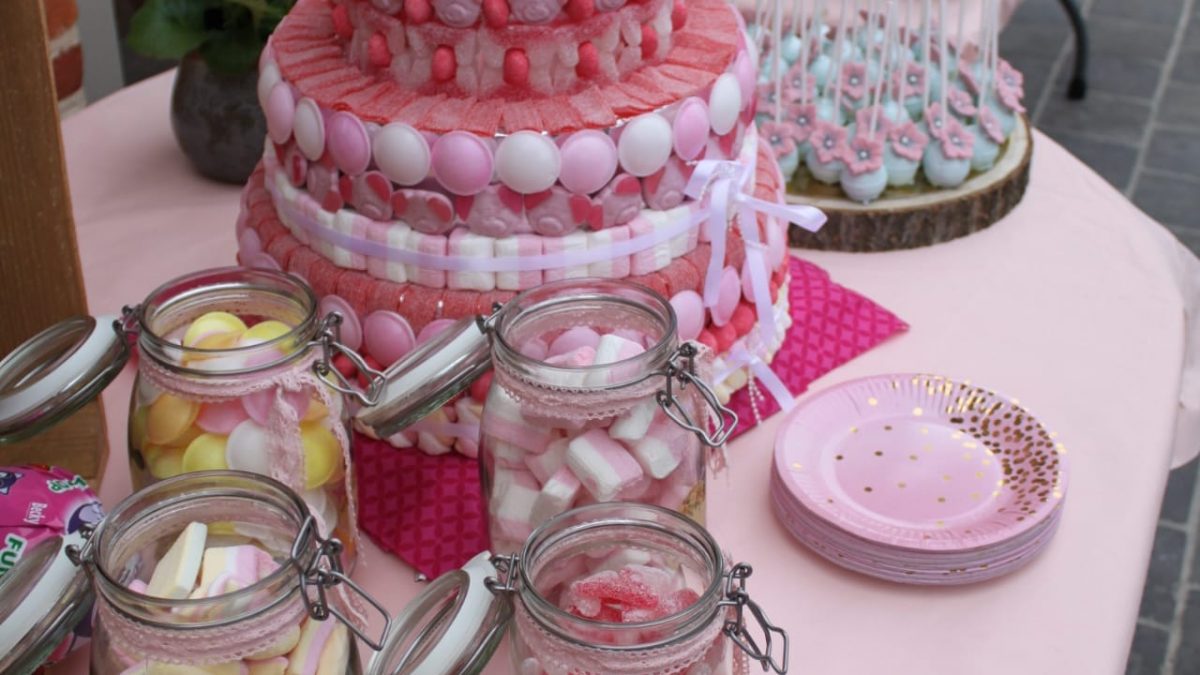 Vraag achter het info blad!
Desserttafel
Toch niets leuker dan op een feestje aan te komen en daar een hele tafel te zien staan met allerlei soorten lekkernijen! Wanneer dit dan ook nog eens mooi gepresenteerd is dan kan mijn avond niet meer stuk! De dessert tafel kan bestaan uit:
De klassieke dessertjes: chocomousse, tiramisu met speculaas, panna cotta met rode vruchten, enz
Cupcakes, cakepops, brownies, donuts, soezen, …
Vlaaien en cheesecakes in groot of hapformaat!
Snoep buffet
Gedecoreerde taart
Vraag snel je info blad aan!
Wil je bestellen of benieuwd naar de prijs voor jouw gebak op maat?
Vul dan dit formulier even in en ik beantwoord je vraag zo snel mogelijk!